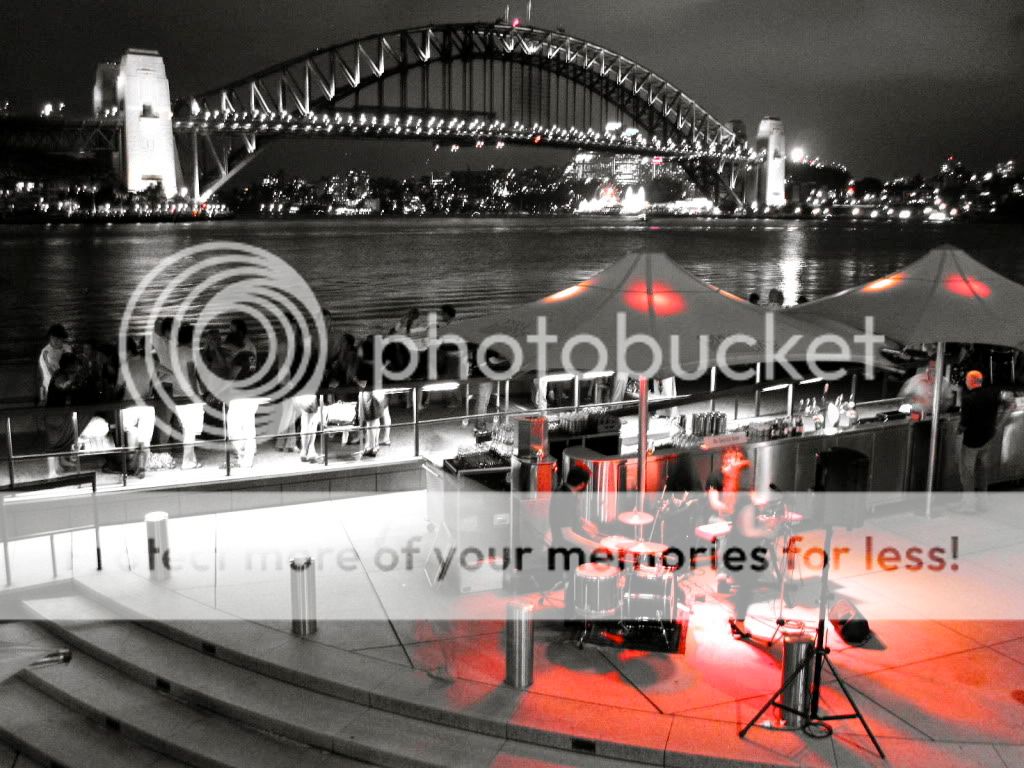 15 days, 4 continents, 11 countries, and a combined 100 hours of air travel, and Adverbarbie has made it to Sydney. I cannot even begin to tell you some of the things we've experienced here, and its only been 5 days.
First, the flight over here, smooth as can be, no delays, no lost luggage, everything on time to the second. The actual ride; miserable as hell. The air on the plane was so dry, I felt like I had been spoon fed a bag of sand when I woke up from my nap. Also, worst turbulence ever, I thought we were going down Oceanic 815 style. Two flight attendants were even severely injured. They had to ask on the intercom if there were any doctors on board to help them (aka Jack Sheperd). I did, however, love the apologetic email I received from United, "So sorry for the anxiety it must have caused" and that it was a "rare occurrence," bla bla bla.
Overwhelmed with glee, we are so excited to start our new lives in this gorgeous continent. Enjoy some snippets of Sydney!